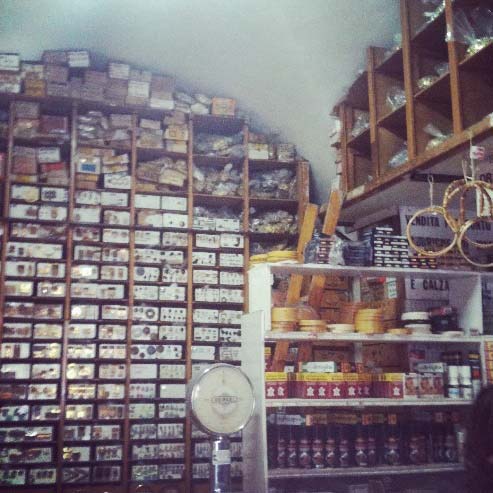 My «secret weapon»:
The Dilemma Game
Knowing what kind of tricky ethical situations keep your coworker up at night is key for solving ethical hang-ups before they become major scandals. But how can you make people open up about this sensitive issue?
This is a challenge because people are afraid to be judged or judge others, they are unsure if there is really an ethical problem or are afraid to bring up taboo topics.
My «secret weapon» the Dilemma Game uses the power of storytelling and gaming and suddenly everybody is dying to share their own stories of ethical quandaries.
My Dilemma Workshops pinpoint the ethical trigger-points and blockages in your integrity culture and put you in a pole position to tackle them.
The Dilemma Game comes with different focal topics and will be customized to your organization:
Ethics and Compliance
Corporate Social Responsibility
Leadership and organizational values
Diversity
Sexual harassment
What my clients say:
"Rule violation and employee theft have decreased dramatically and continuously since we conducted these dilemma workshops. Our audit department has become a trusted partner to turn to in situations of doubt and our corporate culture has improved significantly."
Head of Audit, large German retailer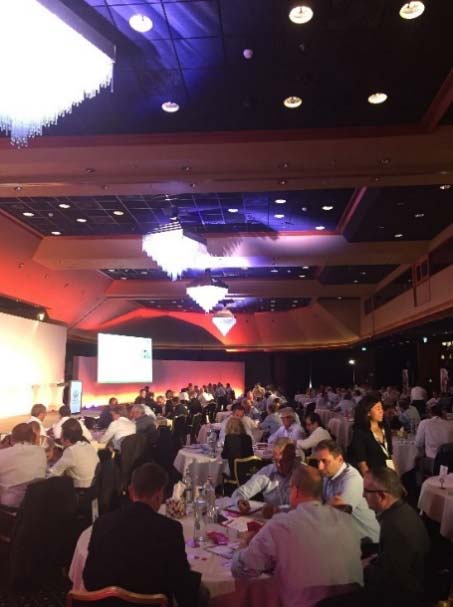 Sounds exciting?
Call me and I demonstrate you the effects of the Dilemma Game via Skype or Zoom.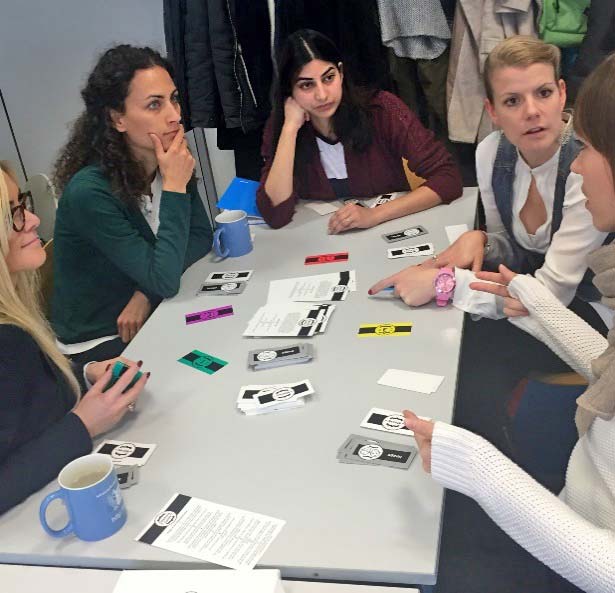 Compliance Branding and Communication: How to become a Compliance Influencer
You have been doing the hard and challenging work as a Compliance and Ethics Officer for years and now you need to upgrade your internal communication in order to keep coworkers and managers engaged and up-to-date on ethics and compliance?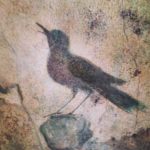 In a fun and interactive coaching workshop I will guide you through a proven reflection process that will clarify your current communication situation and set up a communication plan that will turn you into the trusted compliance influencer within your organization.
What my clients say:
"In this communication and branding workshop Bettina pushed us to rethink our internal compliance communication and helped us to come up with fresh ideas to leverage our influence within the company. She provided us with a very useful workbook that proved to be valuable beyond the workshop."
Director Integrity Services in a German telecommunications company