Ethical Behavior
Code of Conduct
You need a Code of Conduct and are not sure how to get started?
Code of Conduct development
I help you develop a Code of Conduct that reflects the real-life compliance issues of your company, is a pleasure to read and gives your coworkers hands-on guidance through the headaches and challenges of ethical decision-making.
My development process is proven and participative and helps you avoid common communication pitfalls in the roll-out process.
"Bettina helped us to develop a Code of conduct that was close to our people's day-to-day compliance challenges. The dilemma workshops fundamentally changed the role of compliance in our company: Compliance managers are now seen as business partners and trusted advisors for employees and managers. They turn to us with questions and problems. This has helped us to prevent many problems early on."
Chief Compliance Officer
Telecommunication Company
Your Code of Conduct has been around for a while and is a bit dusty? It does not cover risks related to new information technologies? Time for a refresher!
What my clients say:
"Thanks to Dr. Palazzo's analysis grit we could pinpoint the strengths and weaknesses of the Code of Conduct. Her valuable input helped us to identify and implement potential improvements."
President of the board of a Swiss development NGO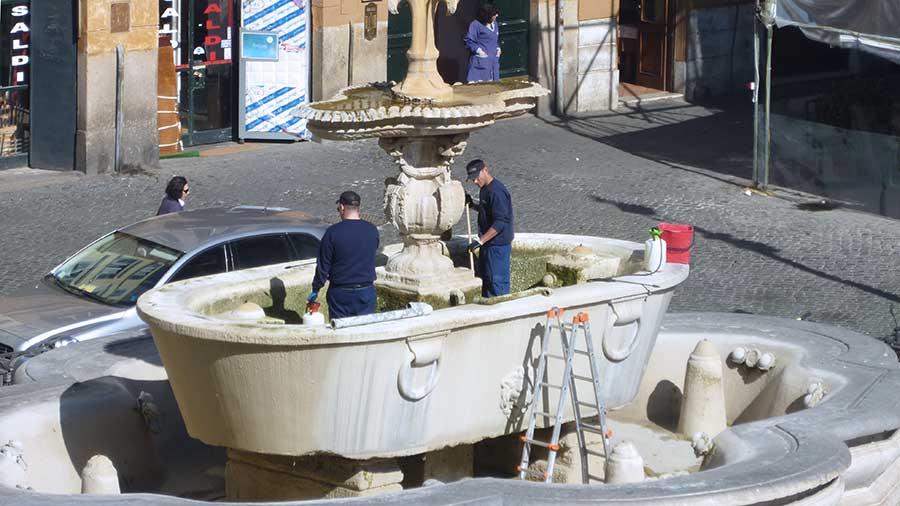 I review your code of conduct text with a proven evaluation grit, benchmark it with the state-of the art of your industry and beyond and suggest a text that rocks.
Would you also like to get a professional evaluation and upgrade of your Code of Conduct?
Just send me your Code of Conduct document and you will receive:
Analysis, benchmarking and improvement of your text in a powerpoint presentation
Recommendations for the code's implementation
30 minute debriefing by phone
Today many companies suffer from compliance fatigue:
"Oh, no! Not another compliance training! We have heard this over and over! I just want to do my job!"
Sounds familiar?
Wouldn't it be great if you heard sentences like this?:
"Who thought that 3+ hours of compliance and code of conduct training could be fascinating? This was changed by the Dilemma Game. Excellent choice on how to instruct on the subject in an interesting way."
Volvo Manager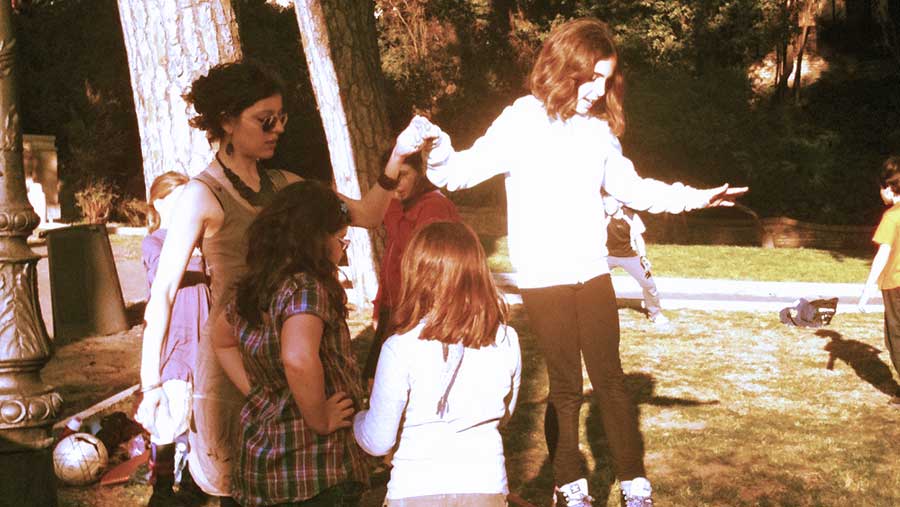 Register today for a 30-minute freetalk.