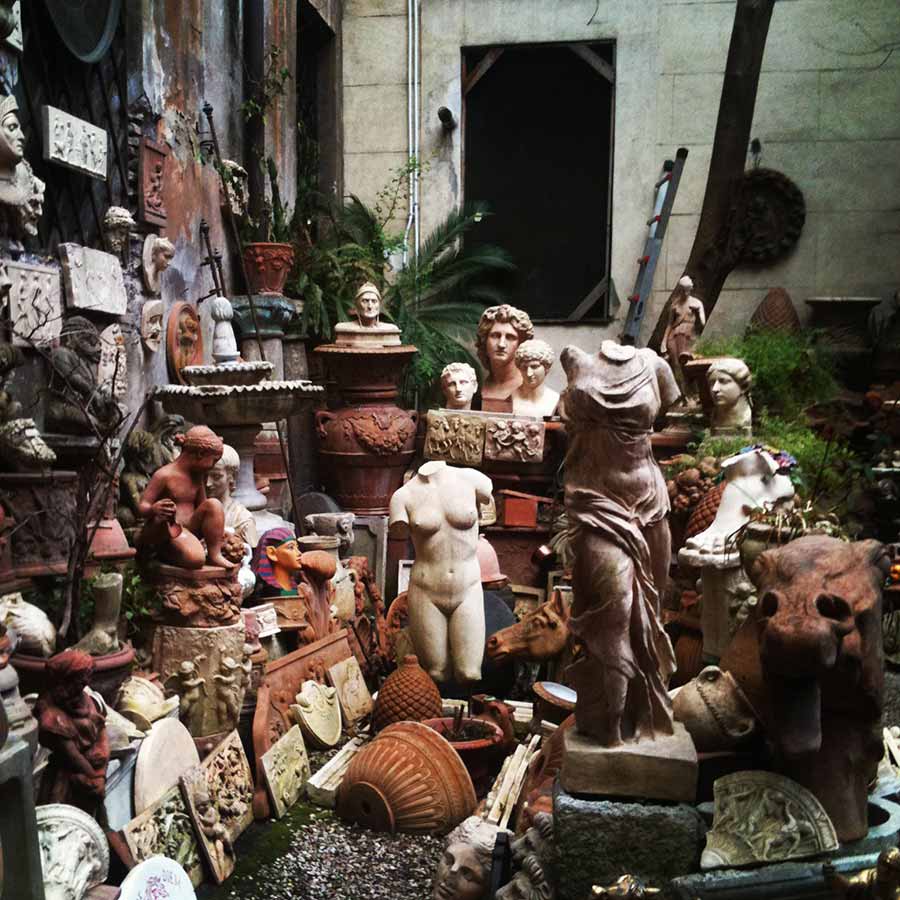 Blog
Business Ethics Inspirations
In this blog you find useful and inspiring things about business ethics, diversity and leadership.
I am looking forward to your comments!
Do you like what you read? Please share my blog posts on Linkedln!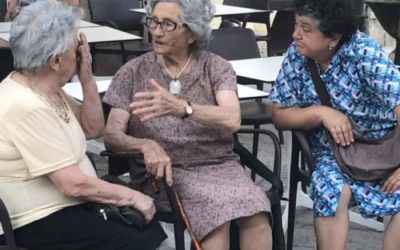 Speak-up needs trust Speaking-up on ethics in organizations is hard, but crucial. What can companies do, if they want to create a speak-up culture?...
mehr lesen