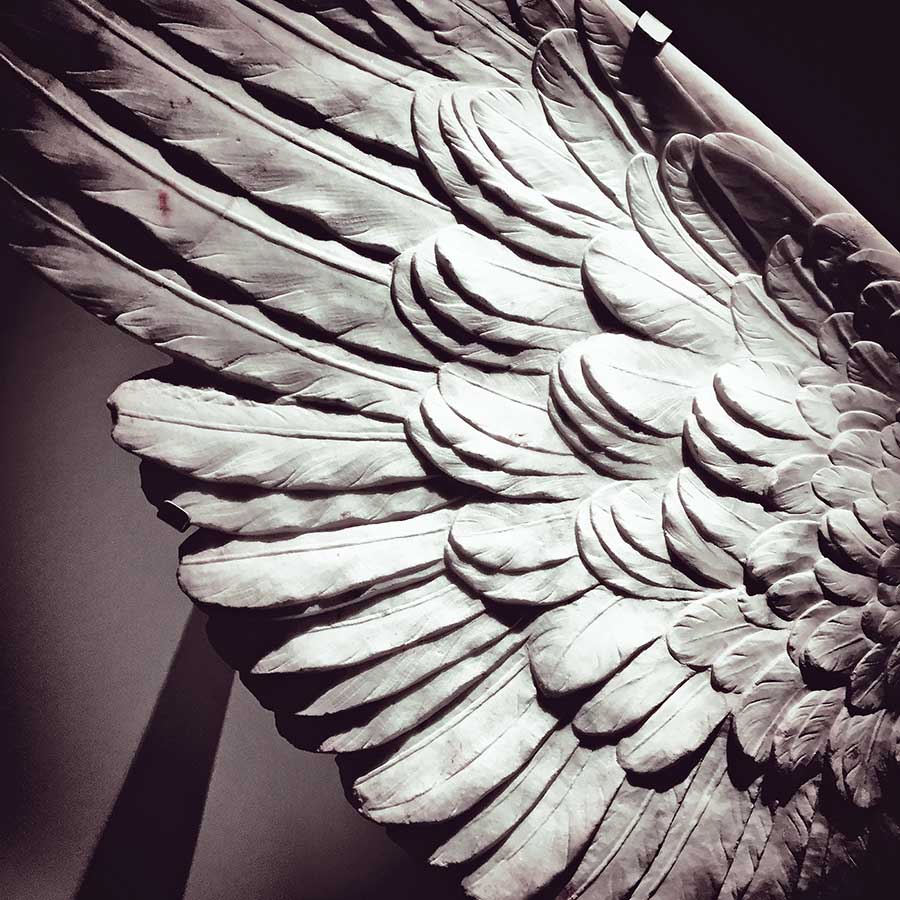 Company values are often orgies of humanistic prose on glossy paper: too general, far away from reality and without a real link to everyday work.
I help you develop organizational values that are specific and authentic for your company, that are emotionally appealing and have impact every day.
Values are like wings that lift us to do amazing things together.
What my clients say:
"Thanks to the help of Bettina we developed a value statement that is close to the heart of all our employees and managers. Her approach is refreshing and inspiring, yet hands-on and pragmatic."
Head of HR of a Swiss energy company