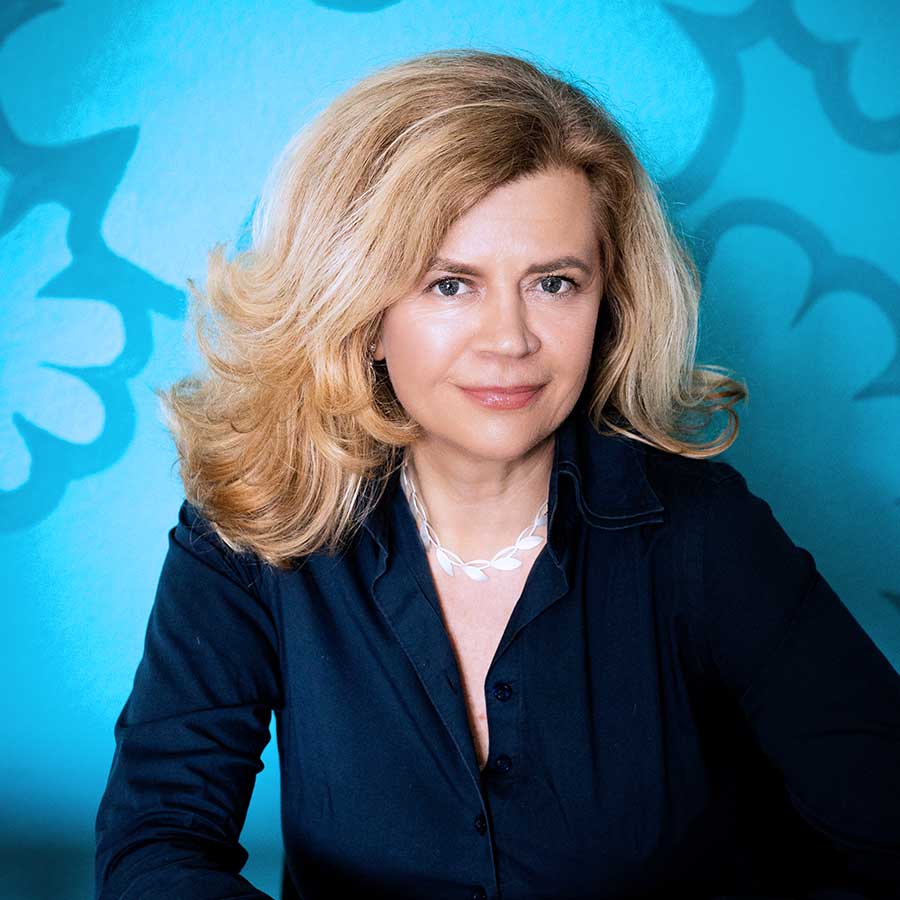 About
Dr. Bettina Palazzo
Hello, I am Bettina Palazzo. As business ethics consultant I help organizations to improve their integrity culture and bring new and fresh perspective to their compliance and ethics management.
Business ethics consulting is my dream job because I enjoy bridging different worlds: business and ethics, theory and practice, companies and NGOs, work and fun.
Business ethics got me hooked in the 90s. I first explored this fascinating topic in academia. That was a very valuable experience and I even won a research price for my Ph.D. thesis. But I wanted more and I was eager to apply my knowledge in real life.
That is why I helped to build the business ethics consulting practice at the KPMG Anti-Corporate Fraud division Frankfurt, Germany. In 1997 that was still hard pioneering work and I learned to better bridge theory and practice.
From there I went into strategic management consulting, but quickly returned to my real passion and started my own consulting business.
When I am not helping organizations to create an ethical culture or teaching at various Swiss universities, I enjoy reading Italian novels that play in Rome or scout the most interesting locations and events in Lausanne.
Squeezing ethics into checklists and processes is not enough! This was the key insight that I took away from four years of working as a CSR auditor for production sites. Going down the supply chain and seeing what it really means to create a workplace where employees can work in dignity and safety was a humbling and inspiring experience.
For me unethical business makes people unhappy. The desire to create corporate cultures that make work fun and meaningful instead of dreadful and depressing drives everything I do.
That is also why I picked up teaching business ethics at universities since 2013: I want to also help prepare the next generation of managers to the complexities and challenges of more responsible businesses.
Have you landed on my website and are you actually looking for my husband?
Guido Palazzo?
Yeah, we're both corporate ethicists. After all, we met at an ethics conference.
Since then we sometimes work together and we are an unbeatable team or sometimes each of us has their own projects.
My husband is a university professor. This means that I am always up to date with the latest research.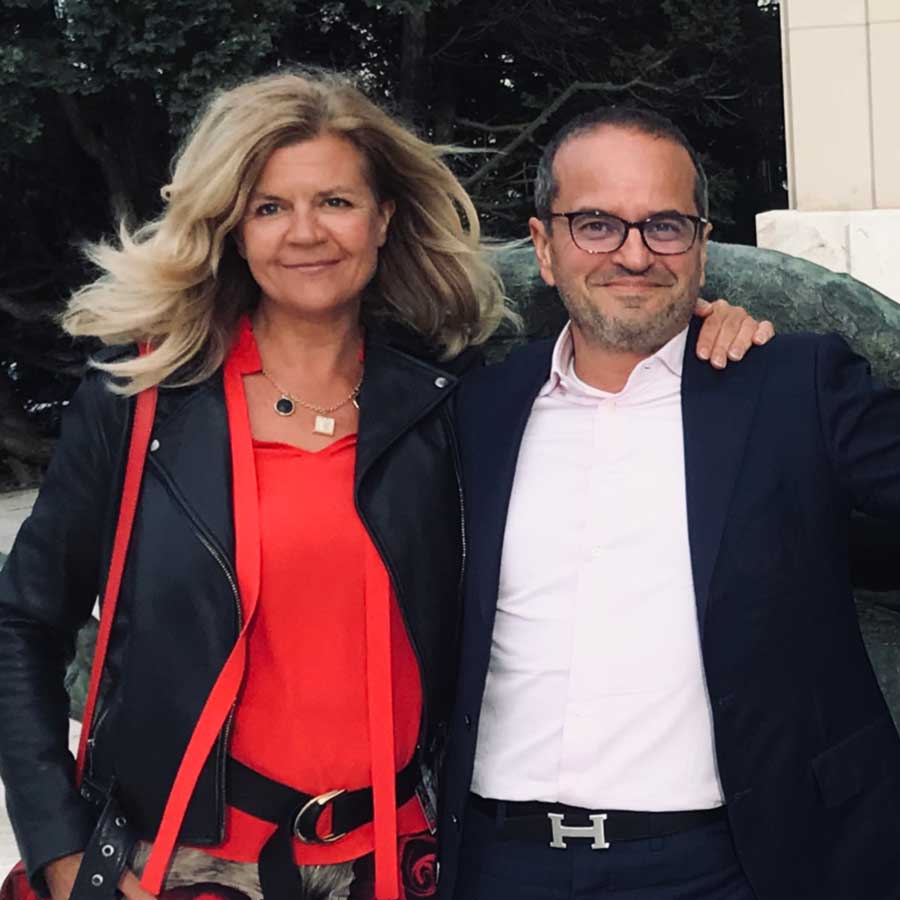 If you want to know more, here are 3 things most people don't know about me…
1.
One of my proudest accomplishments was my project management for transferring my whole family to live in Rome for one year. In 2011 my husband and I fulfilled our lifelong dream of living in Italy. We all felt instantly a home and got hooked on beauty, chaos, history, the lovely climate (go to the beach in October!) and great food. This is where I started my blog on the Roman adventure. Finding new things to do (and eat) in Rome never stops www.Melavaco.blogspot.com.
2.
Ever since I had been an au-pair girl in the US after high-school I picked up and refined the skill of always finding the best places everywhere I go. I suck up information and I know in my guts what the hot spots and events are. Over time I became better and better at this and today I am a local "best places" scout for Lausanne on the app Cool Cousin.
3.
I am also passionate about art. That is why all the pictures you see on this website are my own creation.
Want to learn more about how we can work together?
Let's find out how you can leverage my unique combination of
sound scientific foundations,
years of practical experience in different industries, and
interactive knowledge transfer skills in 4 languages.